WHY LIST WITH ANNE ERWIN SOTHEBY'S INTERNATIONAL REALTY?
Don't just get your property on the market, get it the attention it deserves. When you list your property with Anne Erwin Sotheby's International Realty, you put yourself and your home in the capable hands of a long-established and highly regarded local agency with a thorough knowledge of our market. What sets us apart from the rest is the unique bonus that no other agency in this area can offer—the global power of the Sotheby's International Realty brand! What you get is, quite literally, local experts worldwide.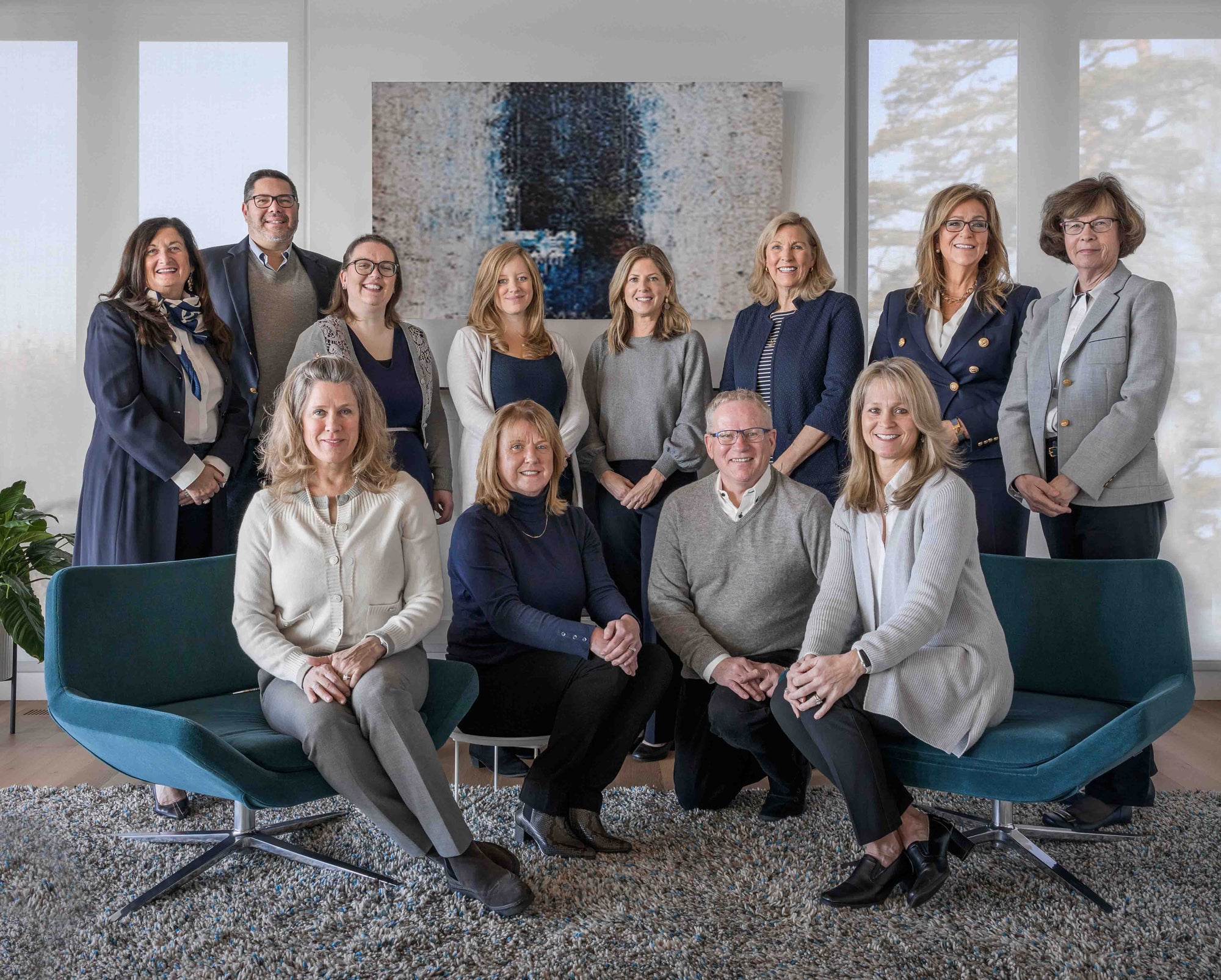 Our Team
Anne Erwin Sotheby's International Realty
When you list your home with us, you receive the personal attention of your own REALTOR®, backed up by an entire team of experienced, skilled, dedicated, and professional real estate experts, all of whom will be motivated to sell your property, putting forth their very best effort in finding the right buyer for your home. When you put yourself in the capable hands of any member of the AESIR team, you can rest assured that you will be listened to, that your wishes will be carefully considered, and that working creatively on your behalf will be the top priority of your agent, and the entire Anne Erwin Sotheby's International Realty team.
THE SOTHEBY'S INTERNATIONAL REALTY ADVANTAGE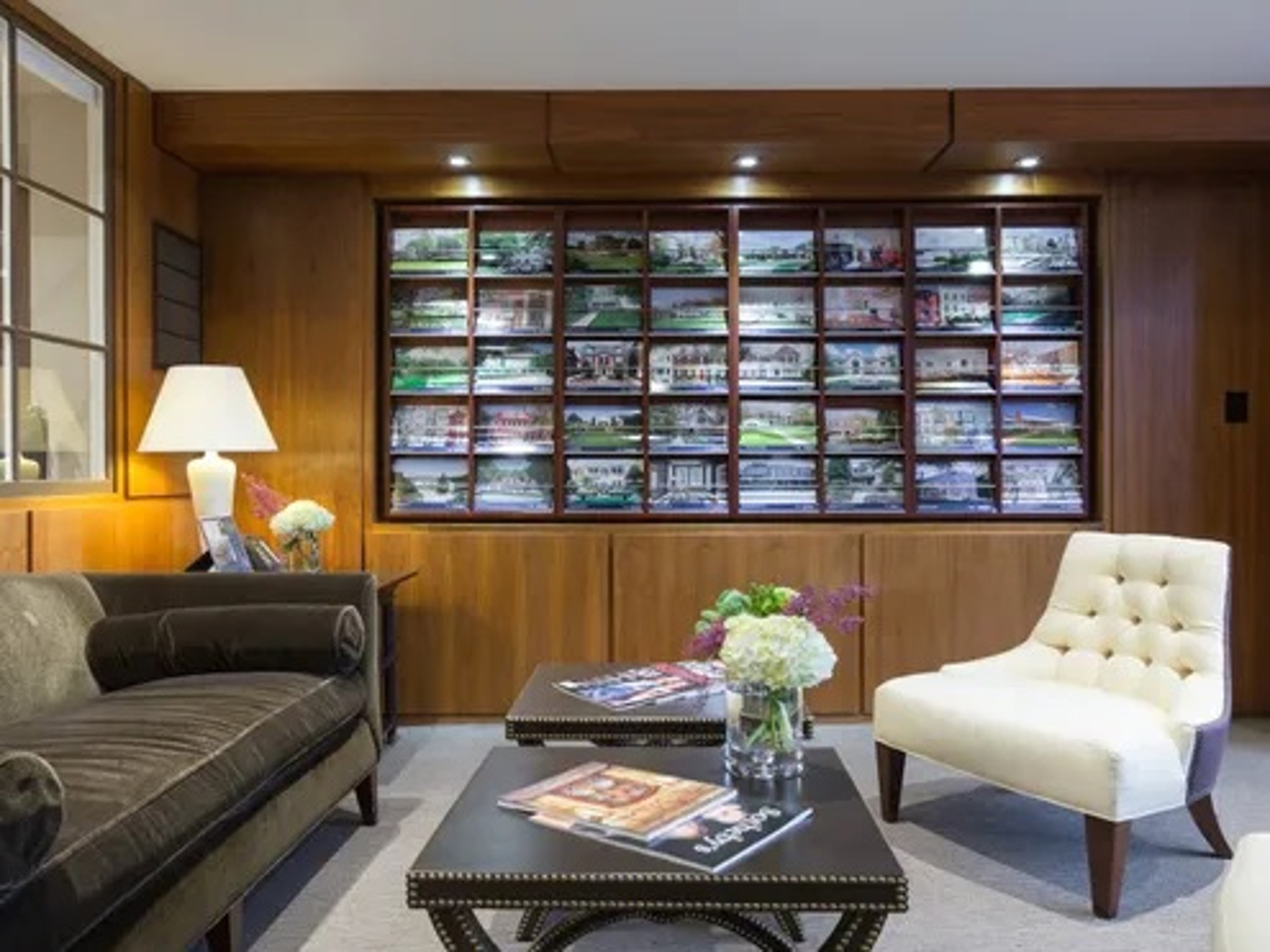 Our History
Founded in 1976 to provide independent brokerages with a powerful marketing and referral program for luxury listings, the Sotheby's International Realty network was designed to connect the finest independent real estate companies to the most prestigious clientele in the world. Sotheby's International Realty Affiliates LLC is a subsidiary of Anywhere Real Estate Inc., formerly Realogy, (NYSE: HOUS), a global leader in real estate franchising and provider of real estate brokerage, relocation and settlement services.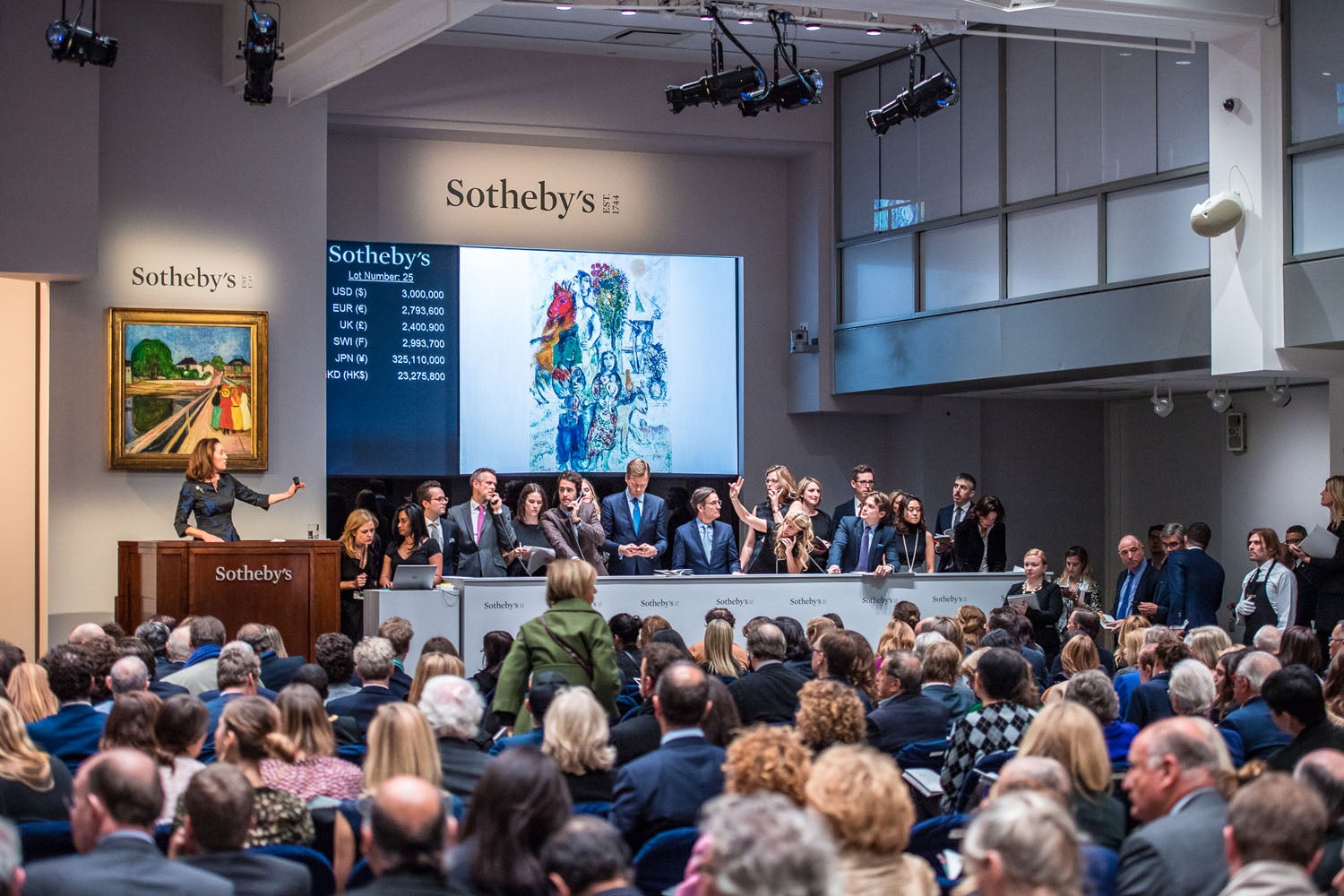 The Sotheby's Connection
In February 2004, Realogy entered into a long-term strategic alliance with Sotheby's, the operator of the auction house. The agreement provided for the licensing of the Sotheby's International Realty name and the development of a full franchise system. Affiliations in the system are granted only to brokerages and individuals meeting strict qualifications. Sotheby's International Realty Affiliates LLC supports its affiliates with a host of operational, marketing, recruiting, educational and business development resources. Franchise affiliates also benefit from an association with the venerable Sotheby's auction house, established in 1744.
WHAT DOES THIS MEAN FOR YOU?
In addition to exposing your property to buyers searching on real estate websites and on our media partner's platforms, we also participate actively in social media on Facebook and Instagram, generating activity within our audiences to showcase your property. Although traditional advertising, such as print, is not as widely circulated in today's market place, we still utilize our spaces in magazines Down East and Maine Home + Design as well as in the York Weekly and York County Coast Star to support our internet strategy and grow our brand awareness. We also create Matterport 3D Tours for nearly all of our homes as well as property videos, targeted introduction postcards mailed to your neighbors, glossy multiple page brochures, property email newsletters, and more.

Demands and needs of buyers and sellers are constantly changing, fluctuating with the economy and trends. Because we carefully track these, the Anne Erwin Sotheby's International Realty team is positioned to easily pivot for the shifting tides.

As the exclusive regional affiliate of the world's largest and most successful luxury property brokerage network, Anne Erwin Sotheby's International Realty can introduce your property to buyers around the globe. The decision to choose us is an easy one.