York
Anne Erwin Sotheby's International Realty has been a leading presence in the southern Maine real estate market since 1980. Based in historic York Village, Maine, we have carefully nurtured our reputation as the leading real estate agency in York Maine.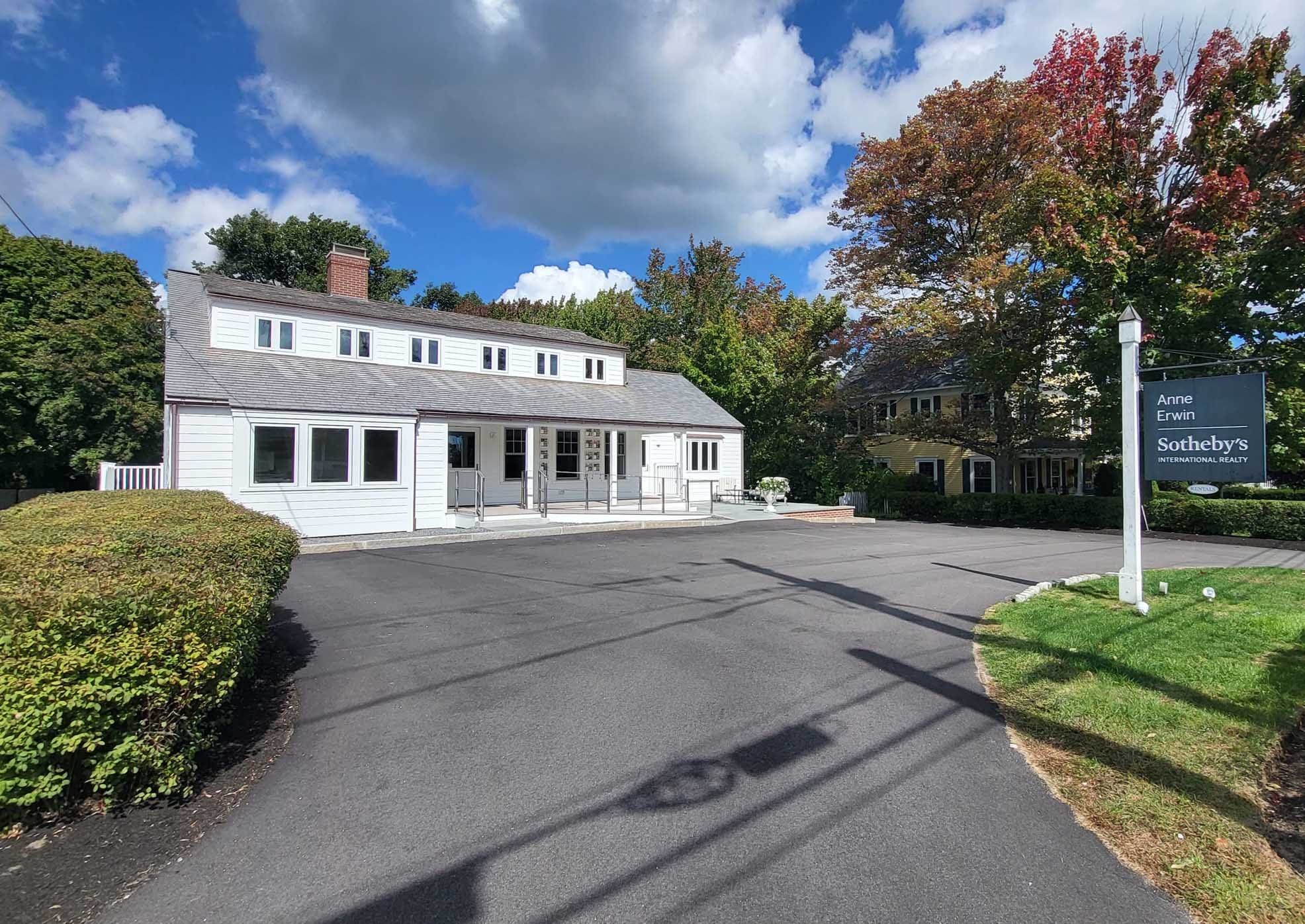 Ogunquit
Opened in 2016, our Ogunquit office located in the heart of Ogunquit Village services Ogunquit, Wells, and Kennebunk.
Contact Us
Inquiries sent via this form go directly to our inbox and will be responded to quickly. Please feel free to use the phone numbers above to call us if you need immediate assistance, we are happy to answer any questions you may have.