MEET LIANNE AND NANCY
Lianne and Nancy have been working together to provide their clients unparalleled service around the Seacoast since 2019. They attribute their success to shared business values, using the latest marketing tools, and the importance of exceeding their client's expectations. They ensure, no matter their physical locations, that transaction's timelines are adhered to and they are available to answer client's questions. Partnering with them is having two dedicated agents working for you at the same time. Both Nancy and Lianne grew up in York and have raised their families in the area. They have a very strong local presence. With over 30 years of combined real estate experience, you'll benefit from their exceptionally vast knowledge of the local market and strong negotiation skills.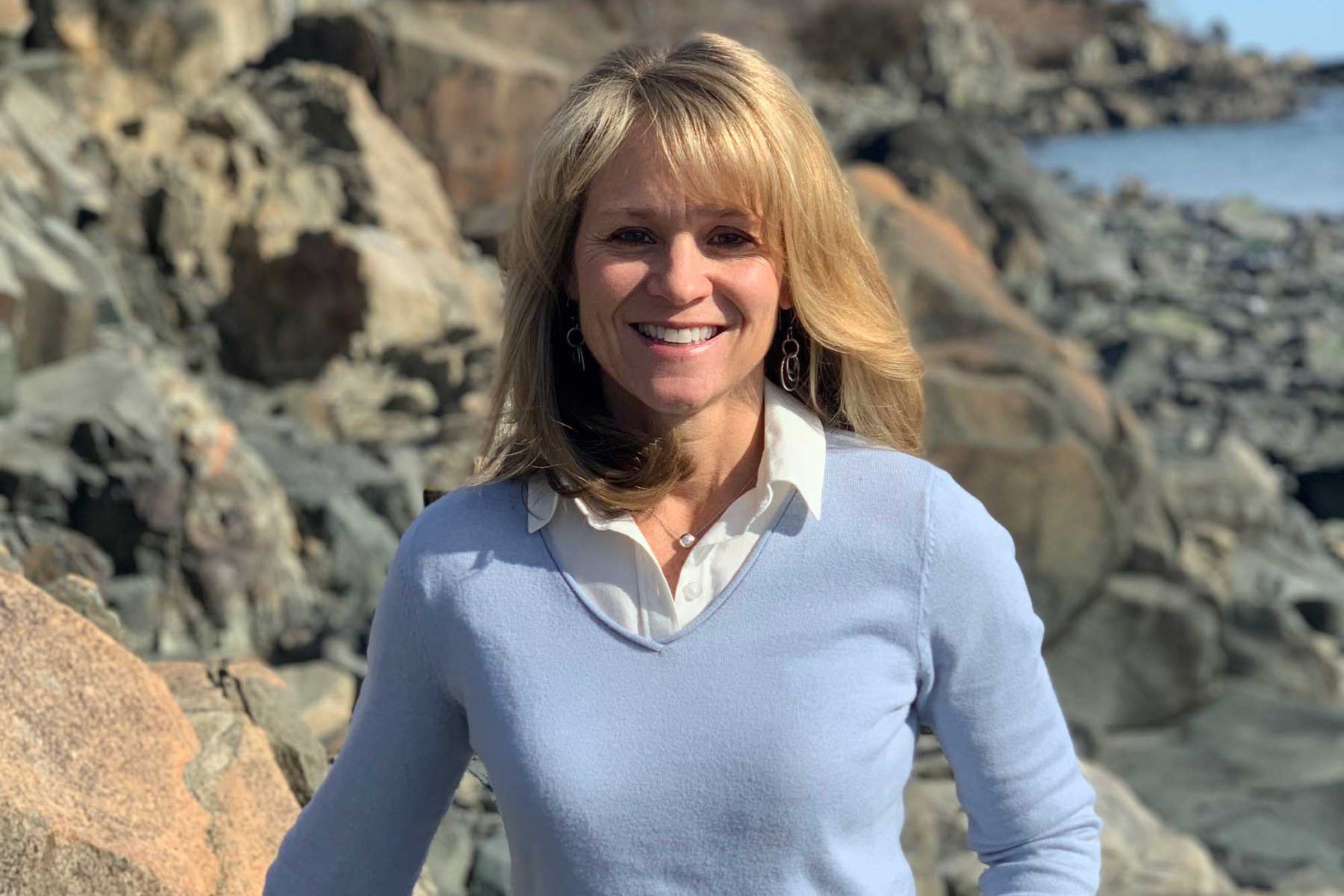 Lianne Cronin
Prior to becoming a real estate agent in 2010, Lianne worked for 15 years as an Information Technology manager in the corporate world specifically creating and supporting internet-based applications. This experience provided her an in-depth understanding of just how powerful web technologies are and the importance of utilizing them for successful marketing. This has never been more key than it is today with real estate and she excels in being able to put these innovative practices to work for her clients.
Continue...
To put it simply Lianne is the absolute best! She made our experience buying a home for the first time in such a wild housing market so streamlined, easy and actually enjoyable! She has amazing knowledge of the market and the seacoast that we were able to inherently trust all her guidance and recommendations. She has great connections in the area and helped set us up with a great mortgage broker and home inspector, which helped us purchase and close on our home seamlessly and with confidence. It is clear she is so well respected in the area, with many other brokers going out of their way at showings to come up to us and let us know we "had the best". Lianne really took the time to get to know what we were looking for as buyers and represent us so well. She is incredibly hard working and an absolute joy to work with. Lianne took what would have otherwise been an incredibly stressful experience and made it smooth, fast and enjoyable. It is because of her we're able to sit in our cozy new home and write this review. If you're trying to figure who you might want to work with we recommend Lianne 100%!!!
Read More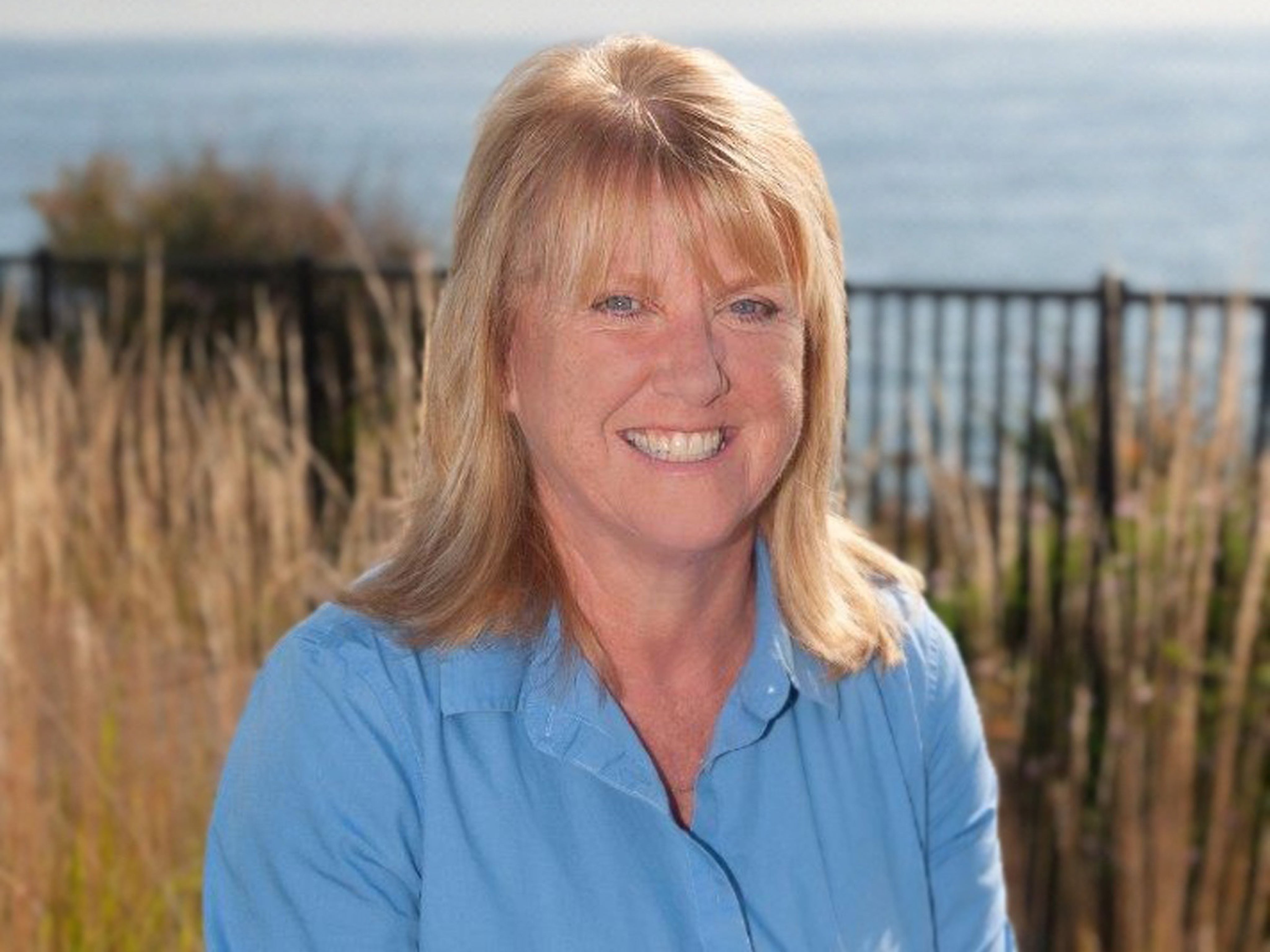 Nancy Leigh
Nancy Leigh, a York native, has been working in the real estate industry since 2001. Prior to her real estate career, she co-owned a business specializing in hospitality and event planning. The two careers have provided a solid foundation for her to exceed as a consistent top producer at Anne Erwin Sotheby's International Realty. Nancy is a full time, dedicated and professional REALTOR® who provides her clients with the state of the art technology and top of the line service, backed by the Sotheby's International Realty's global brand. She prides herself on being a strong communicator and bringing a straight-forward approach in transacting with both buyers and sellers.
Continue...
Nancy is THE BEST, period. We have been lucky enough to work with her several times (buying, selling, and searching). It's hard to say enough good things about her ... but I'll try! Nancy is the rare combination of super-professional and super-personable. She knows the market through and through, and is highly experienced with every step of every real estate process. She is amazingly responsive and somehow stays on top of everything that's going on. She also is very compassionate and intuitive, which I believe gives her the unique ability to interact with each client in the way that works for them. That's truly special and makes Nancy a terrific realtor (and person!). Bottom line - jump at any opportunity you have to work with Nancy! She's simply the best.
Read More
WHAT'S MY PROPERTY WORTH?