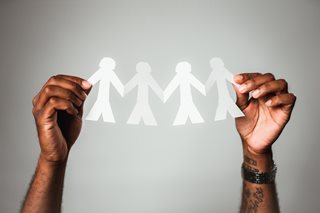 Uncategorized
3/24/2020
We Are in This Together: COVID-19 - 3/24 Update
To our clients, colleagues, family, and friends -
In accordance with Governor Mills' executive order, we are closing our offices to the public until further notice. As always, the health of our clients, our community, and our team remains the top priority at Anne Erwin Sotheby's International Realty.
As we adapt to the evolving circumstances, we are grateful for the technology that allows us to stay connected in the virtual world. We are continuing to leverage technology to ensure our agents and clients are fully supported in these uncertain times.
We will continue to adjust our business engagements as necessary to ensure our clients' needs are met, and to stay within State and Federal guidelines. We are still very much committed to our business and active in the marketplace. Our team will continue to work remotely and our office phone numbers are being forwarded.
There is an opportunity for growth in every challenge and we intend to make the most of this moment.
This is uncharted territory we are all trying to navigate through. We are in this together.
All the best,
Anne Erwin Sotheby's International Realty