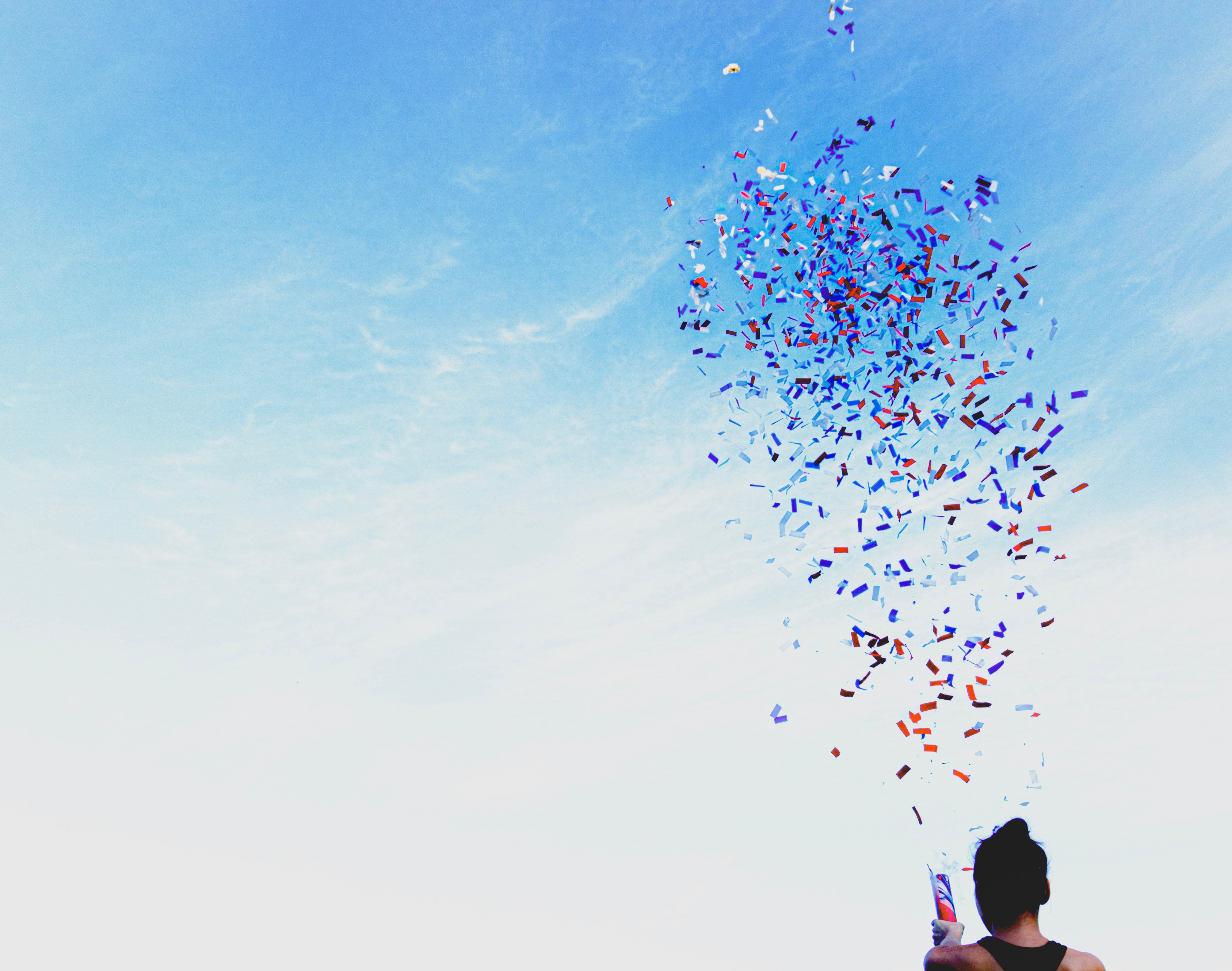 Press Releases
3/20/2014
Sotheby's International Realty Brand Wins 'Best in Category' in Franchisee Satisfaction for Seventh Consecutive Year
Sotheby's International Realty Affiliates LLC today announced it won Franchise Business Review's Best in Category for Real Estate Franchisee Satisfaction award for the seventh year in a row.
The Best in Category award measures franchisee satisfaction with their franchisors and is part of the 9th annual Franchisee Satisfaction Awards presented by Franchise Business Review. In addition to its real estate ranking, the Sotheby's International Realty® brand also came in third overall among the Top 50 "Systems with 250 or more units," which is a ranking of all franchise systems across all categories with more than 250 locations.
"We are very proud to receive this distinction for the seventh year in a row as it demonstrates that we are providing our network members with quality service and valuable tools and resources," said Philip White, president and chief executive officer, Sotheby's International Realty Affiliates LLC. "Our goal is always to help our network achieve greater levels of success. This award is so important to us because it is measured by input from our most important asset: our affiliates."
Franchise Business Review surveyed more than 26,000 franchisees from more than 350 leading systems for the annual Franchisee Satisfaction Awards. Franchises were evaluated in five areas: training and support, franchise system, franchisor/franchisee relations, financial opportunity and overall satisfaction. Additionally, demographic and lifestyle questions gave a 360-degree view of the franchise ownership experience. Franchise Business Review is a national franchise market research firm that performs independent surveys of franchisee satisfaction and franchise buyer experiences. For a complete list of this year's award winners, go to www.FBR50.com.
"The Sotheby's International Realty brand has been No. 1 in our Real Estate category since they began surveying in 2008," said Franchise Business Review president Michelle Rowan. "Their leadership is highly focused on the success of their franchisees, and it shows, year after year, in the culture of the company and the satisfaction of their agents."