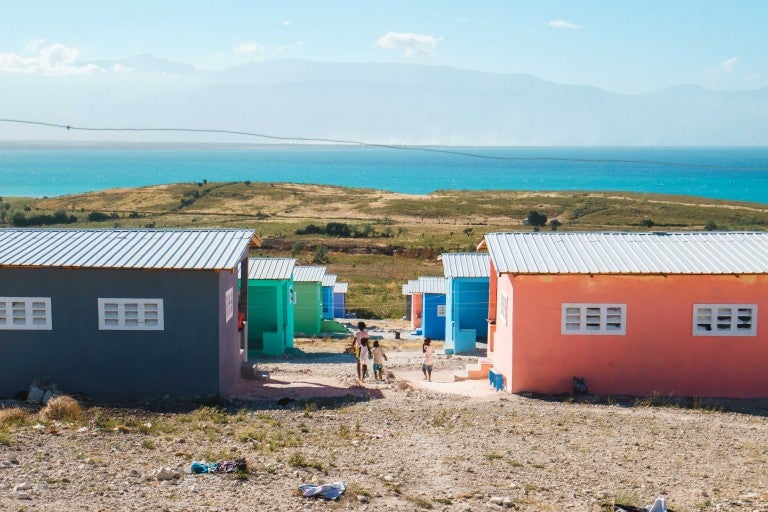 Sotheby's International Realty Brand News
3/8/2017
Sotheby's International Realty Brand and New Story Partnership
by Erik Weinbrecht
Originally published on March 8, 2017 | Extraordinary Living Blog
The Sotheby's International Realty® brand is proud to announce that it has partnered with New Story, a non-profit organization that puts 100% of donations toward transforming dangerous living environments into communities of safe, sustainable homes, for $6,000 a home.
Why did we choose New Story as a partner?
100% of donations go directly to the field. They operate with completely separate overhead cost so every dollar donated goes straight to building homes.
Donors have the ability to see the exact family they're sponsoring, along with the supplies and costs their donation is covering. In the beginning, the donor receives a photo of the family and their story. When the home is completed, they are delivered a move-in video to share in the excitement of this incredible effort.
They hire local labor and buy domestic materials to boost the country's economy. New Story does more than build houses – they provide jobs and economic stability for the communities they service.
Watch this video to get a closer look at New Story, who was just named one of Fast Company's "Most Innovative Companies" for 2017 in their not-for-profit sector.
Click here
to learn more about New Story and

meet the Guillaume family

from Haiti, the recipients of the

Sotheby's International Realty

brand donation.