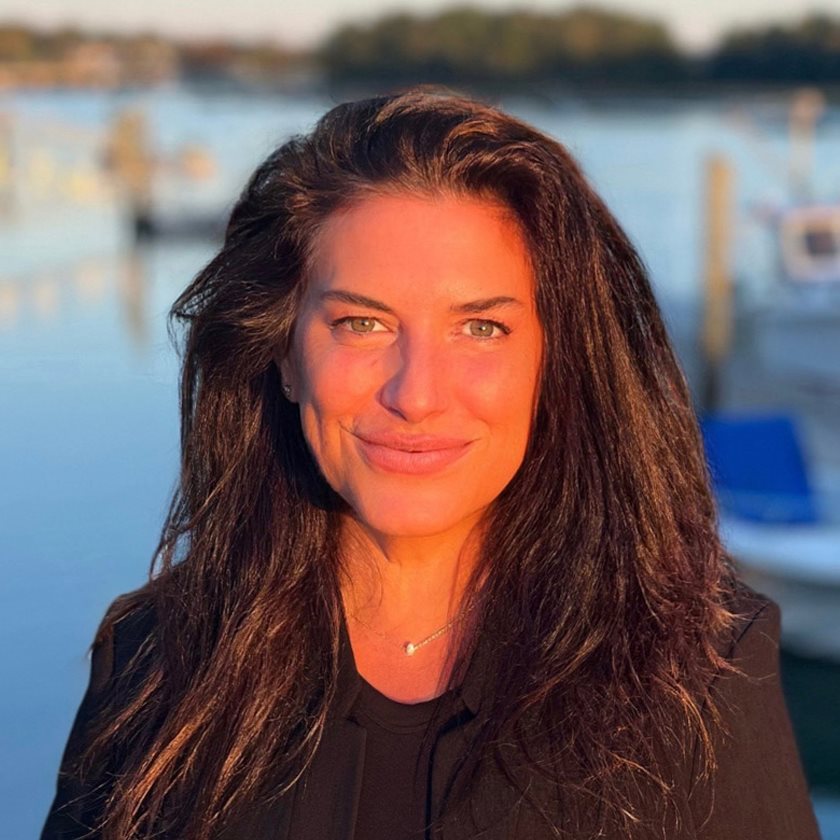 Press Releases
11/16/2023
Anne Erwin Sotheby's International Realty Strengthens Team with Addition of Stace Eastman
YORK & OGUNQUIT, Maine (November 16, 2023) — Anne Erwin Sotheby's International Realty is proud to announce the addition of Stace Eastman to its prominent team. She brings a wealth of experience and a unique perspective to the skilled roster.
"We are thrilled to have Stace join us. Her expertise, dedication, and passion for real estate is exceptional." remarks Linda Briggs, broker/owner, "I am confident she will enhance our commitment of delivering the values and standards that we stand by at Anne Erwin Sotheby's International Realty."
Stace Eastman, is renowned for her customer-centric approach and unwavering commitment to client satisfaction. Stace's extensive knowledge of the Seacoast's real estate market is invaluable. She possesses a deep understanding of the local communities, enabling her to provide insightful guidance to both buyers and sellers. Stace's commitment to fostering strong client relationships complements the team's ethos of providing superior service.
"I am elated at the opportunity to align with the professional team at Anne Erwin Sotheby's International Realty. I look forward to leveraging their global reach and reputation to best serve my clients," said Stace Eastman.
Anne Erwin Sotheby's International Realty has had a leading presence in the southern Maine real estate market for over 40 years. Founded in 1980, the company offers an extensive selection of distinctive homes in every price range in Maine and NH. Anne Erwin Sotheby's International Realty has offices located at 31 Long Sands Road, York, Maine and 19 Beach Street, Ogunquit, Maine. The Sotheby's International Realty® luxury real estate network continues to expand worldwide, with offices located in luxury markets within metropolitan areas and destination communities around the world. Currently, there are over 26,500 affiliated independent sales associates located in 1,100 offices in 83 countries and territories worldwide.