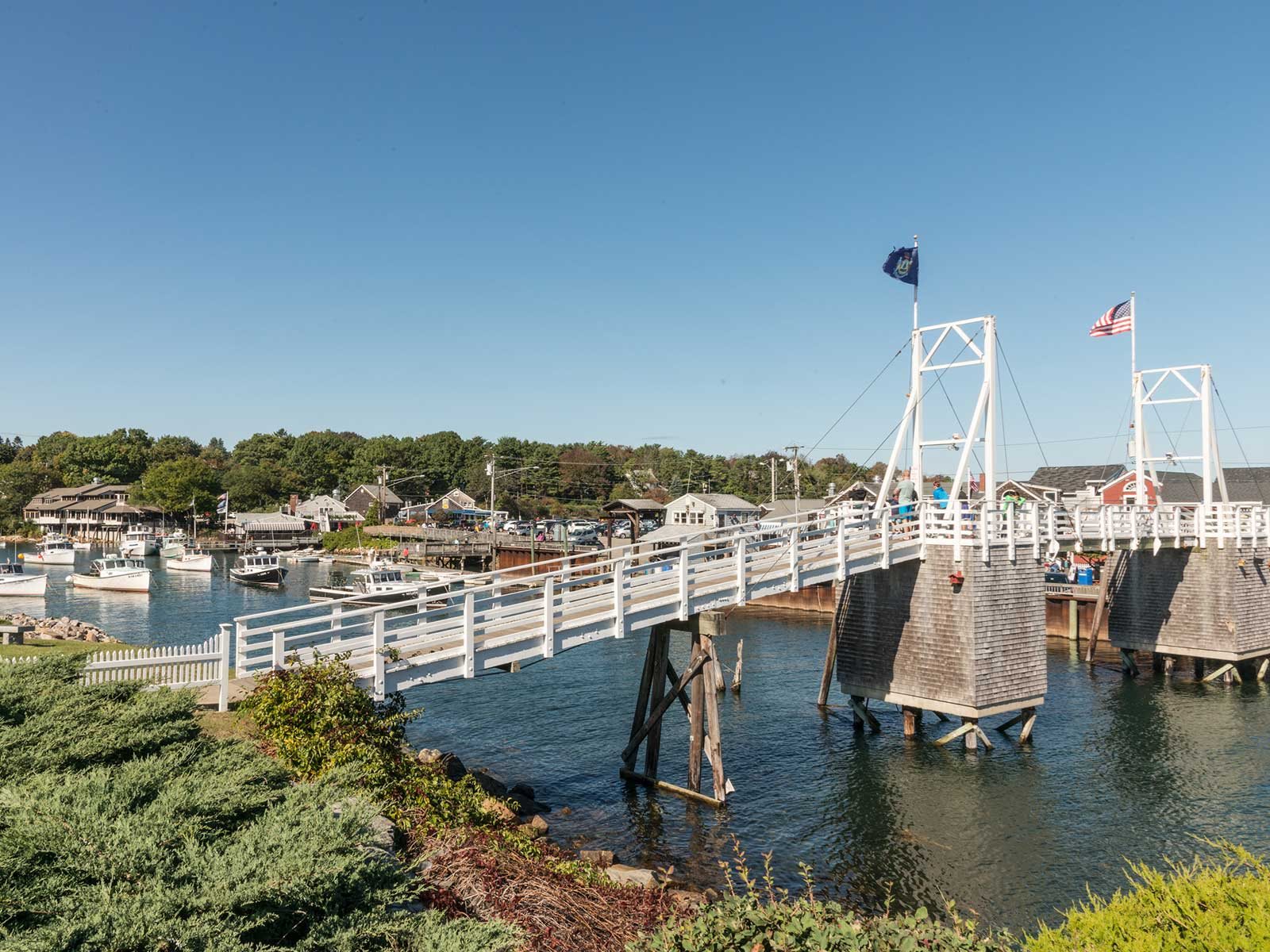 Uncategorized
6/8/2017
A Weekend in Ogunquit :: Your Guide to Everything
Rightfully called "Beautiful Place by The Sea," Ogunquit has been a popular vacation destination year after year. Shrouded in a curtain of Seaside Charm and New England hospitality is an abundance of history, culture, and summer activity. Here's a suggestion for your day-by-day, long-weekend guide to all things Ogunquit: where to stay, where to eat and what to do- including agent suggestions and local favorites!
DAY 1 :: Arrival
Welcome to Ogunquit. We may be biased, but we are sure you are going to love it here. First things first, lets get acclimated with Ogunquit Village, find yourself surrounded by locally owned shops and countless, delicious eateries. Don't forget to stop by Junebugs Beach House for everything beach-y and some hand crafted goods. When hunger hits, head over to La Orilla. Outdoor seating and local beer at this tapas bar will start you off on your path to relaxation.
It's getting late, but you can't go straight home yet. A moonlit stroll on the beach will get you ready for a night of rest before your first full day tomorrow.
DAY 2 :: By the Beach
Stop in at Village Food Market to grab your morning coffee and a to-go breakfast sandwich or muffin. After finding your spot on the beach, grab your inner tube to take a "lazy" ride down the river.
Eventually, you will need a break from the sun and the bustle of the beach. Take a walk on the Marginal Way. Walking along the ocean over cliffs and rocks, this leisurely walk will take you right to the center of Perkins Cove. Much like the Village, the Cove is filled unique shops and restaurants that perfectly reflect the Maine lifestyle. You cannot leave the Cove without trying a lobster roll from the Lobster Shack... and be prepared to spend a good amount of time browsing the eclectic goods & antiques at Blue Willow Gift Shop.
It's been a long day in the sun. The Ogunquit Museum of American Art as you make your way dinner at That Place. The museum harbors a permanent exhibit as well as a rotating exhibit, and is a hub for local culture. Let the inspiration and creativity spill onto your dinner plate at That Place, at the gateway to Perkins Cove. Refresh with a unique cocktail and fresh seafood for your next big day.
DAY 3 :: Explore Wells
Throw on your hiking boots, grab a smoothie at Loveshack Juicery and hop in the car. You're headed North to Wells, Maine- but on your way you're likely going to make a number of stops. Following the shoreline, Route 1 is a hub for antiques, oddities and treasures. There are plenty of places that will call to your collectors senses as you drive by, but this Antique Trail Guide can help you get an idea of what places you might want to stop at on your way to Wells.
Your final destination is Laudholm Farms. This ecological education center is home to miles of walking trails and plenty to do for most of the day. In addition to the network of trails, Laudholm also offers free guided tours, information and educational programs throughout the trails, and exhibits open to the public in the Maine Coastal Ecology Center. Make sure you check out the trails that lead to Laudholm Beach and the Salt Marshes before you leave!
Since it's your last night in Ogunquit, you'll want to do something special. After dinner, get your tickets out and head over to the Ogunquit Playhouse. The Playhouse was created in the 1930's, and to this day puts on shows, year-after-year, that draw crowds from all over New England. Ogunquit Playhouse has 6 different productions lined up for the 2017 season, from "Mama Mia!" to "Heartbreak Hotel" they have something for everyone. Check out their schedule and purchase your tickets here.
After a handful of radiant sunsets and ocean air, we hope you'll return to Ogunquit. Maybe next time, you'll want to stay longer- for a week, a month, or perhaps even a lifetime. For whatever length you choose to stay, Anne Erwin Sotheby's International Realty would like to help make your visit special. Contact us for current information on available homes for sale and rentals. Even if you're just here for a couple days, pop in and say "Hi!" at our Ogunquit office, located at 19 Beach Street.